Support DBY
Contribute to Our Success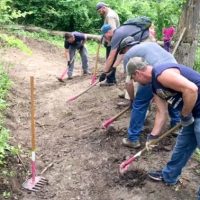 Volunteer
Are you passionate about biking? Would you like to connect with other riders while taking care of this unique Dayton park? The Miami Valley Mountain Bike Association is the City's non-profit partner and helps coordinate maintenance activities, including special events.
Connect with their team to learn more about how to contribute your time and/or talent to the Dayton Bike Yard.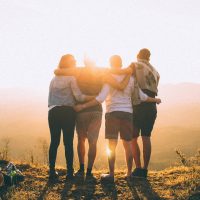 Give
Join Friends of the DBY and support the park's long-term sustainability.
The Dayton Foundation will process all donations and will be reflected on your bank or credit card statement.
You will be redirected to The Dayton Foundation website to process your credit card and will receive an acknowledgement letter identifying your gift as a deductible charitable contribution.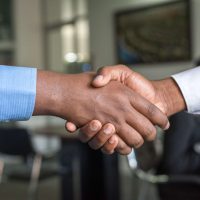 Sponsor
Interested in making a more substantial commitment? Have an idea for an amazing amenity that's missing?
Contact us to learn more about opportunities that will make a lasting difference at this regional gem.
DBY Partners
Thanks To
Dayton Bike Yard has an amazing team of community partners focused on creating a great experience for all users and ensuring its success into the future. The City of Dayton is grateful for all our partners' contributions.