Dayton Bike yard
Where cycling meets adventure
About us
A great Place to BikE, Walk & Play
The Bike Yard at Welcome Park is an amazing recreational opportunity for local youth and families in the heart of the Carillon neighborhood. This new amenity will provide a place for residents and visitors alike to enjoy the feeling of freedom and adventure on their bicycles.
What's at DBY
Park Features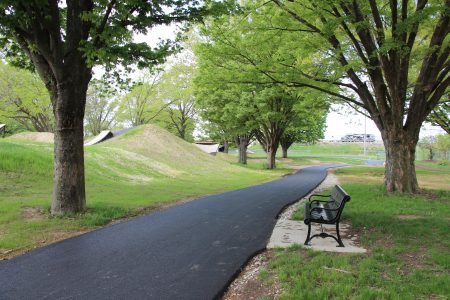 Virginia McNeal Perimeter Trail
The multi-use trail is intended for all users' enjoyment. Everyone can utilize this path for fitness or fun.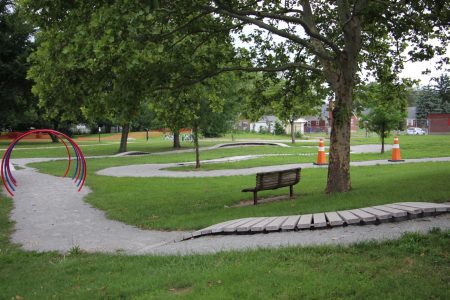 Bicycle Playground
The Bicycle Playground is designed with features for kids to ride, but enjoyed by any rider regardless of age.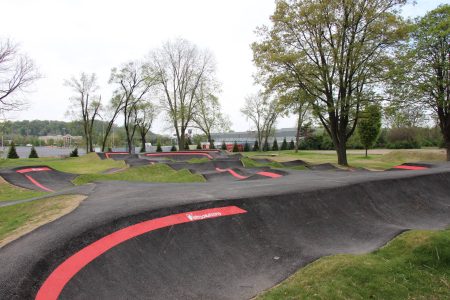 Velo Solutions Pump Tracks
This park has two Velo Solutions pump tracks that provide experiences for all ability levels.
Equity & Inclusion
Building a Regional Attraction While Preserving a Community Asset
Welcome Park was established by the City of Dayton as a neighborhood park. Partnerships with neighborhood associations, local nonprofits, and advocacy organizations are ensuring the park continues to serve neighboring families and the local community as it grows into a regional biking attraction.
Shelter Reservations
Plan an Event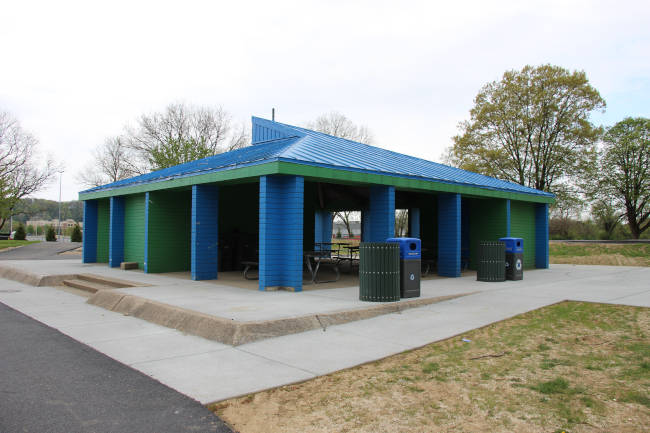 Welcome Park Shelter
Want to host a party or event at the DBY? The park shelter is available for reservations April 1 through September 30 and seats up to 25 people.
DBY How-To
First time rider or long-time pro – the DBY's got you covered
No matter your skill or comfort level, the DBY has a trail for you. From an easy walk around the perimeter to catching serious airtime on our expert trails, the DBY is designed to provide something for all ages and abilities.
Yard News
Blog
Two years after the ribbon cutting at the Bicycle Playground, the Dayton Bike Yard is ready for show time! The …
Dayton is rich with unique organizations and companies willing to explore creative partnerships. The DBY would not be a reality …
When the idea for a bike park emerged, the City of Dayton made a promise to provide free bikes to …